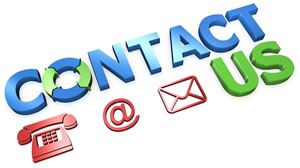 Corporate Office

1323 West Third Street
Dayton, OH 45402-6714
Phone: (937) 586-9733
Fax:(937) 586-9736

This email is for general questions and comments only and is not monitored by a medical professional.
Please do not submit questions regarding clinical issues through this email.
For clinical issues, contact your provider's office during normal business hours or utilize the patient portal.
If this is regarding a medical emergency, please call 911 or visit any hospital emergency room.